Canes vs. Wild 3/6 Recap: Hope You Like GIFs
Last night's "effort," if you could call it that was simply terrible. Not only was coach Peters vocal about his displeasure, but it also has taken most of my will to write about it away. In lieu of my typical recap (which is always great, right? – actually, don't answer that), I hope this series of GIFs will serve as a timeline of my emotions and thoughts as the game went along. Enjoy!
Yesterday was sunny, albeit cold, but sunny nonetheless. And there was hockey, which is usually good.
Apparently neither team knew it was a 7pm start. I expected that from one team (hint: they call the PNC Arena home), but not the 17-3-2 in their last 22 Minnesota Wild.
Good news: the Canes killed a penalty. Bad news: the Wild scored about 2 seconds later. We've seen this before.
The ensuing ~20 minutes of hockey was so bad. Lou Lamoriello and Jacques Lemaire probably loved it, but that's about it.
Something woke the Canes up about halfway through the 2nd, and not only was there GOOD HOCKEY for a spell, but Riley Nash scored!
Hey Chris Terry,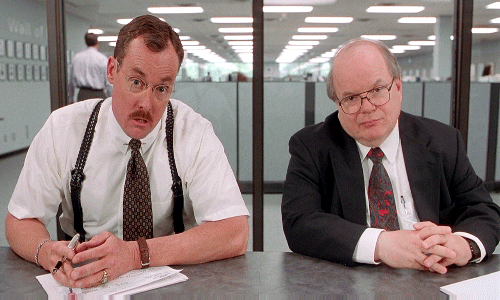 Minnesota scored 2 goals in the third, Canes barely showed up. #Meh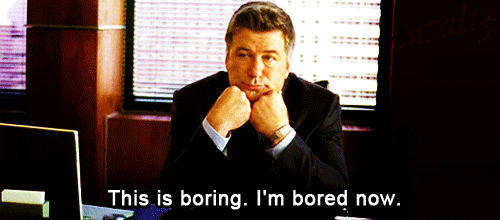 But we didn't move any further away from McEichel, so….
"Coach, your thoughts on tonight's game?"